'TWS is a well managed, well
protected, and historically
accurate website'
Join Now Watch Video
15,446
U.S. Coast Guard VETERAN MEMBERS
KEY BENEFITS OF
BEING A TWS MEMBER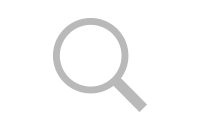 Find Coasties you served with
Simply enter your boot camp, ships or duty stations, with associated time frames, on your service profile, to view a list of all other members who served with you, ready for you to make contact.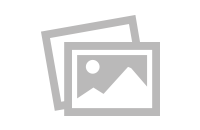 Engage with other Coasties
View the service histories of over 15,446 U.S. Coast Guardsmen, from WW2 to present day, including their memories and photos. Participate in our forums and find new friends with similar interests.
Remember your Coast Guard service
Create an organized scrapbook of your own Coast Guard service including all service history, insignia, badges, medal ribbons, memories and photos you can share with your family as a web page, or a poster you can frame.